Collaborative Creative Projects
Illuminate the entire campaign trail
Every project is an intricate creative journey. Now you can shape and share campaigns—from early evolutions to final executions—in one beautifully useful project hub.
Today's marketing campaigns are so complex, it's vital that we get everyone around the same campfire. That campfire for us is Niice.

Allen Mask, Sonos
Documented by design
Broadcast the evolution
Increase understanding and appreciation with a creative thread you can follow from start to finish on one page.
Integrate seamlessly
Simplify project workflow and delivery by synching designs-in-progress to your project boards.
Unified and aligned
Strengthen brand work through teamwork
Bring more than just assets together. Bring people and creative ideas together, too, through real-time collaboration and ideation.
Capture key decisions
Keep chats about the work with the work by discussing comps in situ.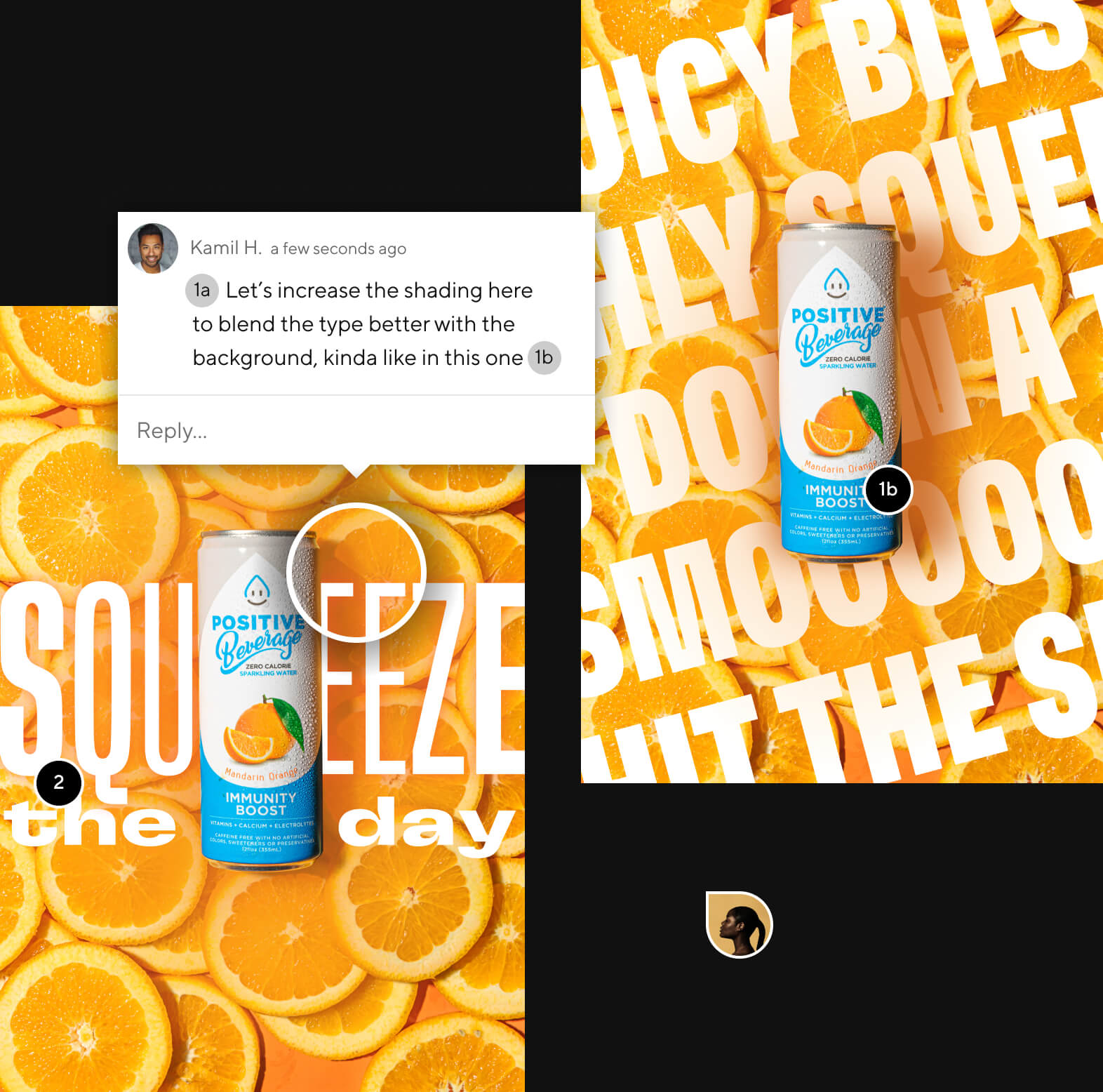 Work together
Decide direction together with simple voting on designs and ideas.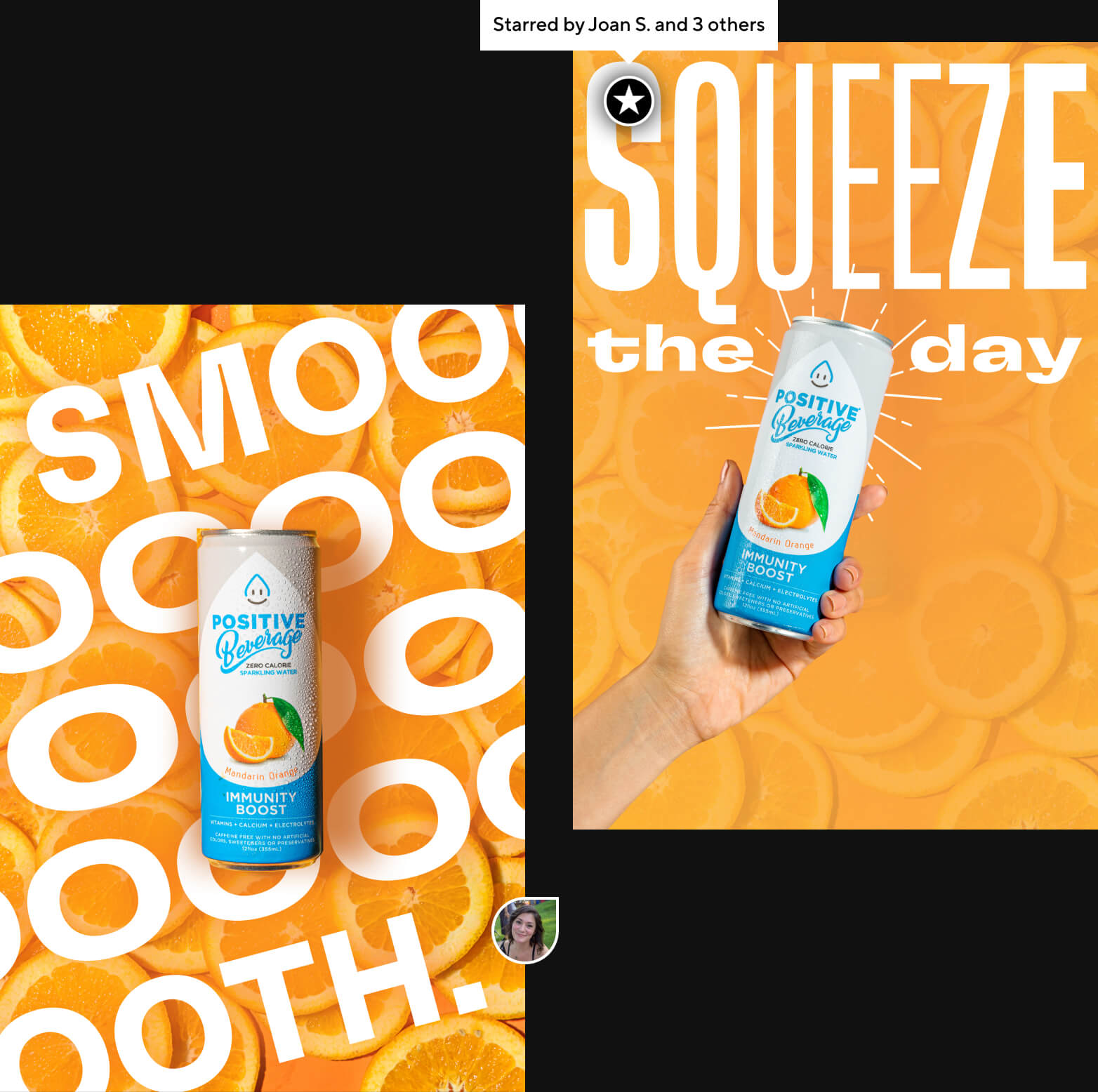 Manage creative input
Welcome in everyone who brings your brand to life—from your core creatives to freelancers and agencies—while effortlessly controlling who can make, view, and share projects and assets.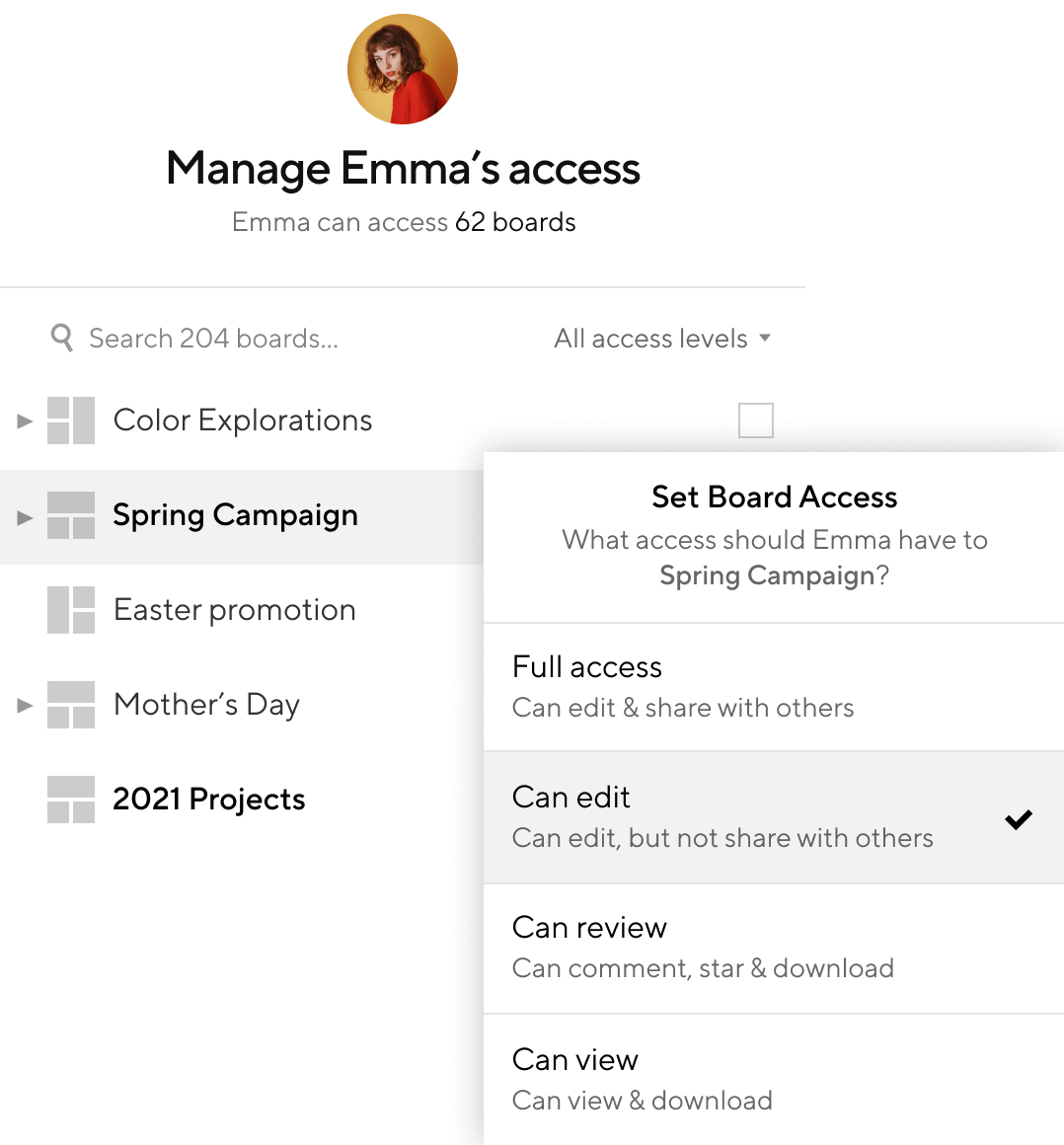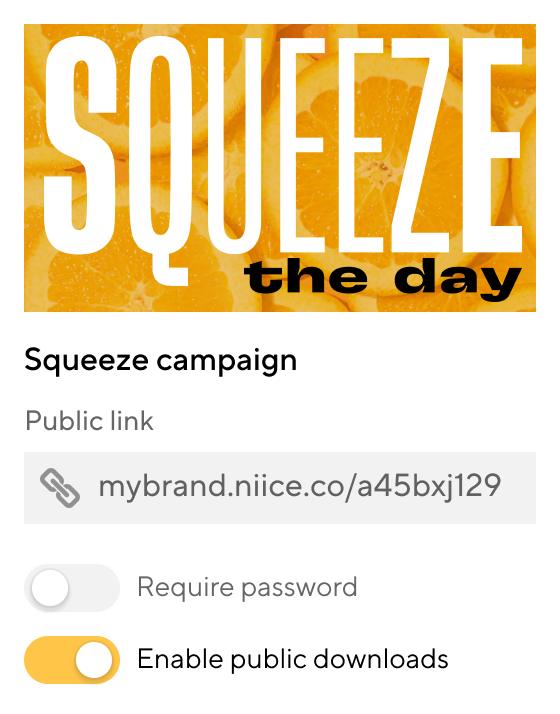 Streamline campaign delivery
Make sure project assets get put to use by sharing with teams and partners anywhere.
Massively simple
Keep complex projects
beautifully clear
Use our comprehensive project templates to capture every step, from detailed brief and exploration to production-ready assets.
Showcase the entire story,
from brief to approval