Dynamic, digital brand guidelines
Cultivate true brand understanding
Show anyone how to stay on brand with brand guidelines that instruct, equip, and enlighten all in one handy kit.
Concepting, developing and sharing our brand vision was time consuming and siloed. Niice made it intuitive, fast and collaborative, saving us over $1 Million per year.

Amanda Jack, Nordstrom
Dynamic by design
PDFs can PDF-off
Effortlessly evolve rules and advice as your brand grows with our fully flexible digital brand guidelines. Sayonara static docs!
Share one living truth
End PDF guessing games. When your guidelines are web pages, everyone uses the same version—the live version.

Update instantly
Refine copy and swap out assets in the browser for real-time iterations and collaboration.
Expand without redesign
Got new products, dynamic logos, brand mashups, Zoom backgrounds? Easily add new sections without damaging the rest of your layout.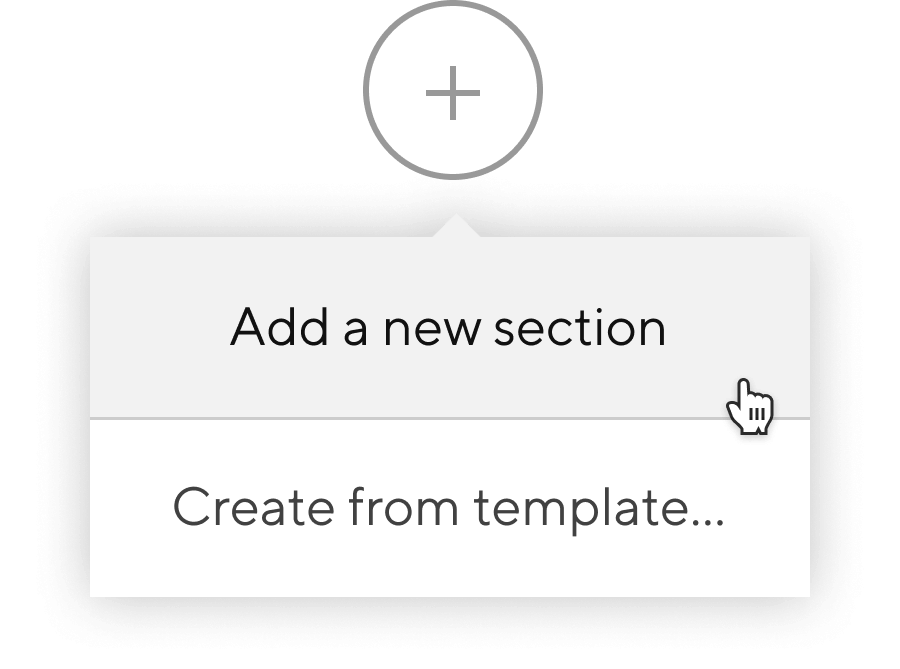 Simple set up
Build from beautiful templates
Inspired by hundreds of brand guides
.
Content rich
Put more guidance in your guidelines
Because rules, alone, rarely tell the whole story.
Deliver the lowdown
with downloads
Help folks grab the right assets every time by setting downloadable brand assets right alongside your instructions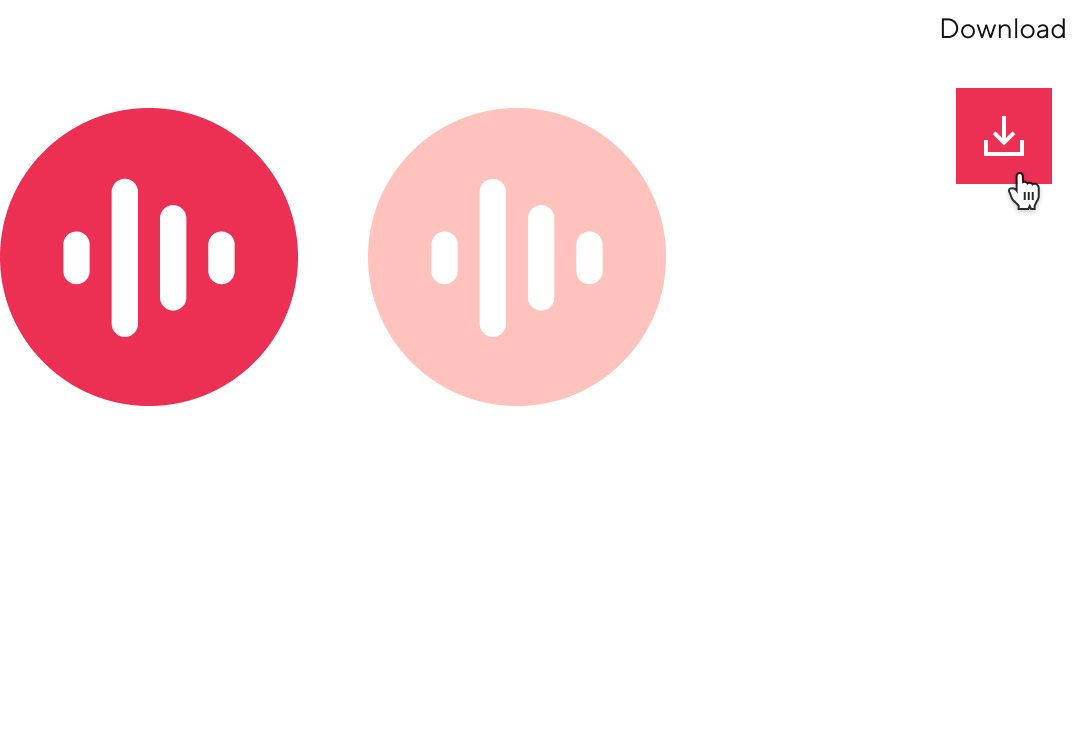 Exemplify what NOT to do
Easily include this/not this examples that increase understanding through comparison and context.
Show and tell with video
Simplify complex topics with video uploads—because sometimes it's just easier to explain things with a demo. Layer the learning
Give guideline users access to extra info with nested boards that place related content in reach, but out of the way.
.
Sticky and engaging
Hook users with convenient touches
Whether its internal teams or external partners, brand guidelines get more use when they're user-friendly.
Leave out the logins
Share public URLs so coworkers and partners can check your guides from anywhere.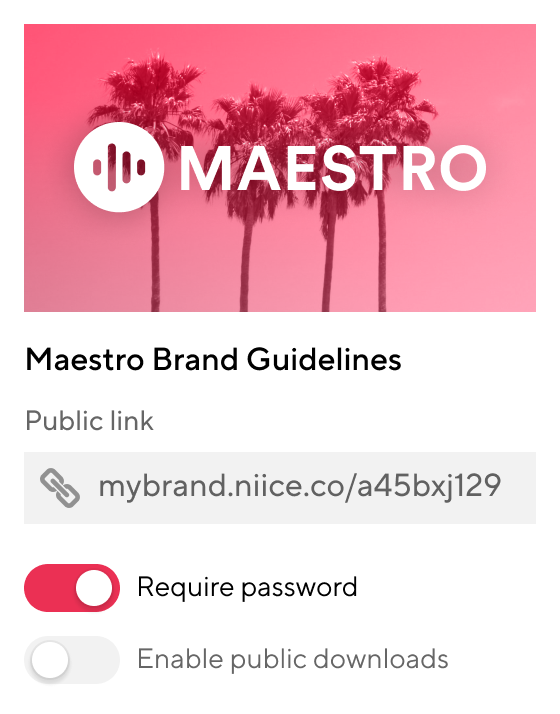 Get to the point
Skipping past off-topic advice takes just a click thanks to built-in navigation
Dynamic brand guidelines
for ever-evolving brands